Ultimate Brand Protection Solution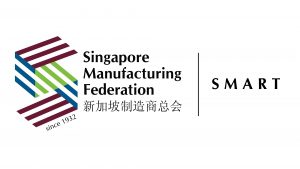 The Singapore Manufacturing Federation (SMF) is the largest national organization representing the interests of manufacturing and manufacturing-related industries since 1932. To provide Singapore companies with a digital tool to protect their products and collect business insight, SMF has partnered i-Sprint Innovations (i-Sprint) to create a brand protection cloud platform, SMF SMART.
SMF SMART
SMF Singapore Manufacturer's Authentication Readiness Technology (SMART) is a cloud platform that provides anti-counterfeit, product track and trace, and consumer marketing solution. SMF SMART, powered by i-Sprint's AccessReal technology, gives each product a unique identity, just like a birth certificate, to allow status detection from the factory to the consumer. It will enable the brand/ product owners to have the ability to empower their channels and customers to self-check the authenticity of the products using a smart mobile device.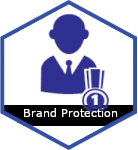 Brand Protection/ Ease of counterfeit product detection
Empower consumer to verify the authenticity of their purchase easily
Ease for supply channel to identify the goods that are originally from the manufacturer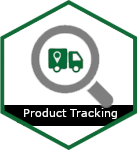 Product Tracking
Product movement status in the channel
Product diversion/ grey market
If you are interested to know more about SMF SMART solution, please fill up the below form and we will get in contact with you soon.