List of cases:
Liquor Industry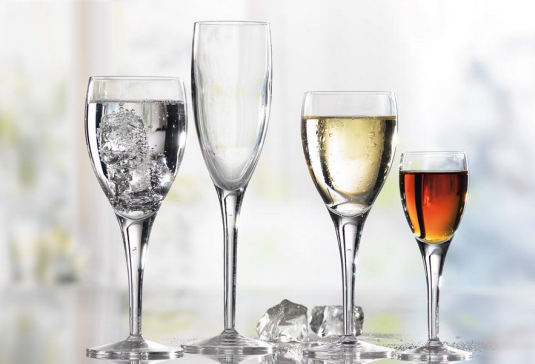 Unique anti-counterfeit product ID label can be queried anytime and anywhere for product authentication. AccessReal is an effective and efficient anti-counterfeit and traceability solution for liquor industry to protect brand reputation and consumer interests.
Books & Periodicals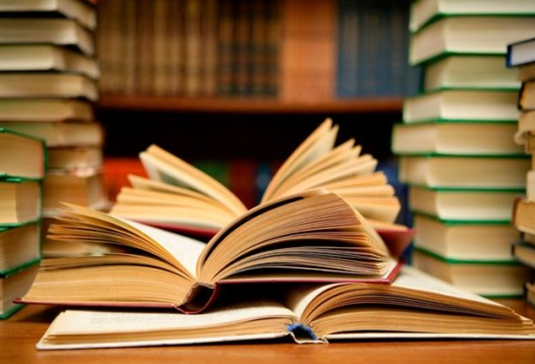 Piracy is rampant today. AccessReal anti-counterfeit dual-layer codes can effectively protect the publishers' reputation and consumers' interests. The big data precision marketing capability of AccessReal helps enterprises to increase the ROI.
Medicine & Health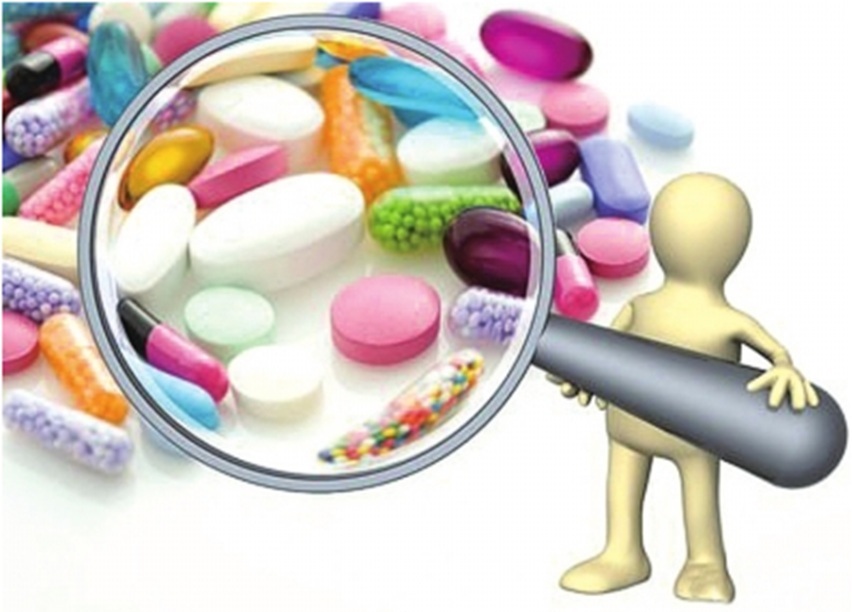 The quality of Medicine & Health care products is closely related to people's health. AccessReal is an anti-counterfeiting, track & trace and consumer marketing platform, providing a series of information management from production to sales. AccessReal also has exclusive service for Medicine & Health Consumers.
Auto Industry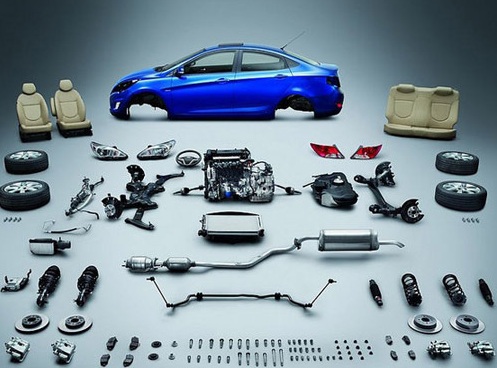 Poorly designed cars that don't meet Safety Standards and poorly designed roads are contributors to Accidents and Deaths on the road. Counterfeit Auto Parts are an equally big danger to our lives. Accessreal can provide Product Authentication, Consumers education and Stakeholder Engagement to combat Counterfeiting. Also, it can help to increase the resale value of cars.
Customer Case Studies