i-Sprint's brand protection solution, AccessReal, empower companies to protect their products from been counterfeited.
AccessReal gives each product a unique identity, just like a birth certificate, to allow status detection from factory to consumer. It allows the brand/ product owners to have the ability to empower their channels and customers to self-check the authenticity of the products purchased using smart mobile devices.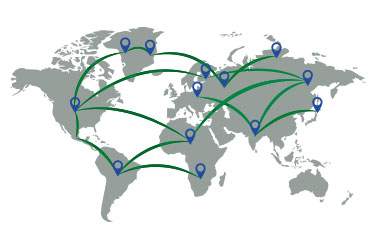 Ease of counterfeit product detection
Empower consumer to verify the authenticity of their purchase anytime and anywhere easily
Ease for supply channel partner/ retailer to identify whether the goods are origin from the manufacturer's factory
Consumer/ channel partner can use the native mobile app or web app to do the product authenticity check
Consumer/ channel partner can use the native mobile app or web app to report any counterfeit product scanned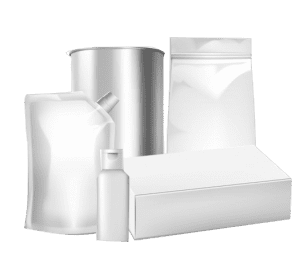 Integrates with Packaging
AccessReal's identification tags can be easily integrated with your existing product packaging. We will work with you and your packaging printer to find a suitable placement on your packaging for direct printing or print on label sticker.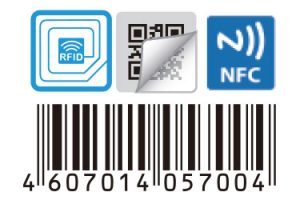 Identification Tag
Enterprise can choose to implement AccessReal on their product using either single or dual-layer identification tag type concept. Each tag type has its advantages – capable of recording the different status of the product. AccessReal supports various identification tags in the market. The following are the most popular tags been used with the solution:
Quick Response (QR) Code
Barcode Tag
Near-Field Communication (NFC) Tag
Radio-Frequency Identification (RFID) Tag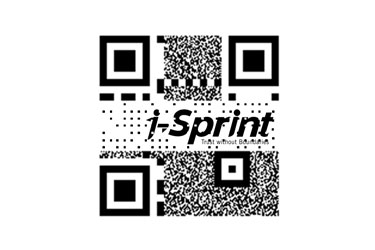 Clone-Proof AccessReal (AR) Code Tag
Unique digital watermark and the respective product identification DNA are added to a normal QR code with serialization and encryption protection to create the AR code. The secured AR code provides the copy proof feature to eliminate replication
Can add simple logo/ wording on the AR code (Branding)
Can directly print on the product packaging (Scalable cost)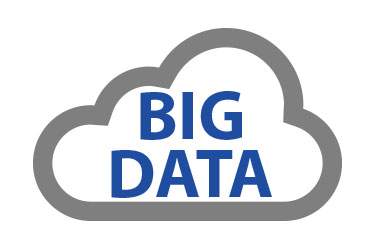 Real-time Business Data
Geography is automatically captured to AccessReal's secured backend system when a consumer scans the unique identification tag
Consumer purchasing habits such as when, where, what are also captured during the scanning (consumers will be alerted on the data collection when they signed up as users)
Product's identification tag scan activity (g., scan for enquiry, scan for authentication)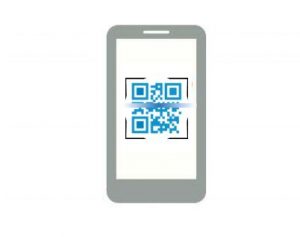 Multiple Platforms
AccessReal's identification tags can be verified by your supply chain partners and consumers using smart mobile devices.  AccessReal solution comes with a native mobile app, which supports both IOS and Android platforms. Enterprise can also opt to use a web app or social media platform such as WeChat for the product authenticity check.