End-to-End Supply Chain Visibility with AccessReal Blockchain Solution

A resilient, sustainable and transparent supply chain
Distributors, resellers and consumers want greater transparency from brand owners, to ensure responsible sourcing and guarantee product authenticity as products travel through the supply chain. 
With blockchain, companies can document the end-to-end production process/ product movement to a single shared ledger. Stakeholders can share data at different stages of the supply chain. Transactions are always time-stamped and up-to-date, companies can query a product's status and location at any point in time. Moreover, blockchain's decentralized and immutable nature boosts greater confidence in the authenticity of the product's record, giving customers a venue to verify product authenticity and ethical supply chain practices.

Hyperledger Fabric Blockchain
AccessReal's blockchain solution is based on Hyperledger Fabric Framework.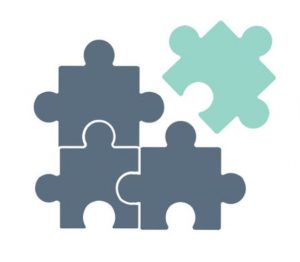 Flexible
AccessReal team will work with you to determine the most suitable way for your business needs deployment and integration to third-party applications.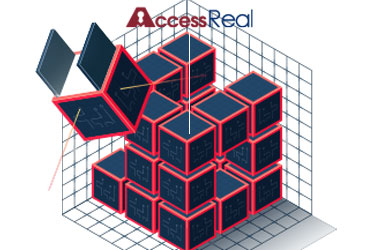 Blockchain in AccessReal
Product ownership: AccessReal's blockchain provides an official and authoritative registry, which provides data of a product from product's material information, sale and purchase of a product, and even transactions information in the second-hand market. All parties will have fully transparent information to buy/ sell at peace of mind and confidence.
Provenance information: Each product has its own story, but consumers may not know these interesting stories. One of the features is to allow a company to store the provenance information of the product in the blockchain and issue official product certificates. Consumers can understand the products they purchase, such as the source of the product, the composition of the raw materials, and so on.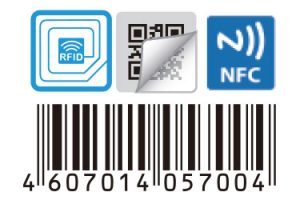 Identification Tag
Enterprise can choose to implement AccessReal on their product using either single or dual-layer identification tag type concept. Each tag type has its advantages – capable of recording the different status of the product. AccessReal supports various identification tags in the market. The following are the most popular tags being used with the solution:
Quick Response (QR) Code
Clone-Proof AR Code
Barcode Tag
Near-Field Communication (NFC) Tag
Radio-Frequency Identification (RFID) Tag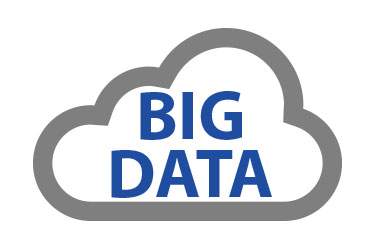 Real-time Business Data
Geographical location is automatically captured to AccessReal's secured backend system when a consumer scans the unique identification tag
Consumers' purchase habits such as when, where, what are also captured during the scanning (consumers will be alerted on the data collection when they signed up as users)

Various product's identification tag scan activities (e.g. enquiry scan, authentication scan) are all captured in AccessReal, acting as informative data for brand owners in future business and marketing plan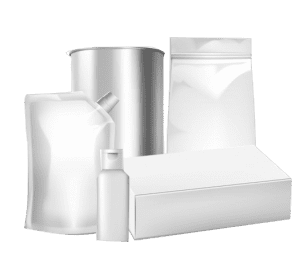 Integrates with Packaging
AccessReal's identification tags can be easily integrated with your existing product packaging. We will work with you and your packaging printer to find a suitable placement on your packaging for direct printing or alternatively, label sticker printing.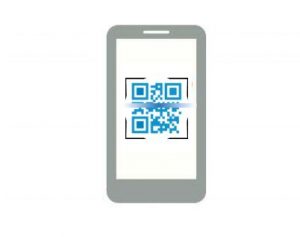 Multiple Platforms
AccessReal's identification tags can be verified by your supply chain partners and consumers using smart mobile devices.  AccessReal solution comes with a native mobile app, which supports both IOS and Android platforms. Enterprise can also opt to use a web app or social media platform such as WeChat for the product authenticity check.
Other AccessReal Features: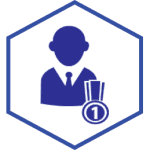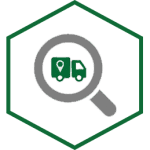 Real-Time Product Tracking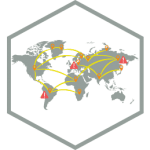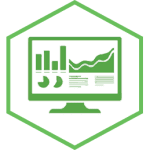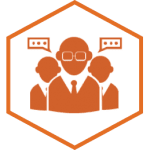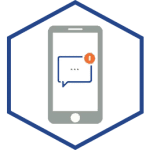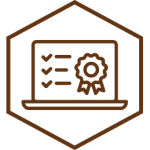 Use Case
Blockchain Track and Trace to help protect Xiao Jiao Da Dao's (XJDD) Wine 
Fake wines in the market can damage brand reputation, and in the worst case, health issues for consumers. XJDD needs a solution that ensures product transparency at every stage of the supply chain to boost consumers' confidence in the wine's authenticity and provenance information.