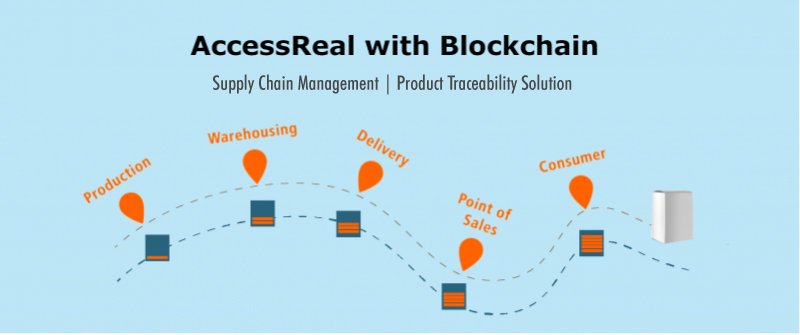 AccessReal blockchain-based product traceability solution ensures complete product movement transparency. The unchangeable nature of blockchain reduces the chances of unintentional mistakes and tampering. Especially in the second-hand market, it can provide trustful data which can facilitate buyers' understanding and give them peace of mind to carry out the transaction.

Hyperledger Fabric Blockchain
AccessReal's blockchain solution is based on Hyperledger Fabric Framework.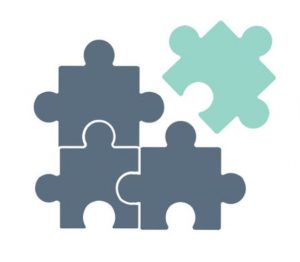 Flexible
AccessReal team will work with you to determine the most suitable way for your business needs deployment.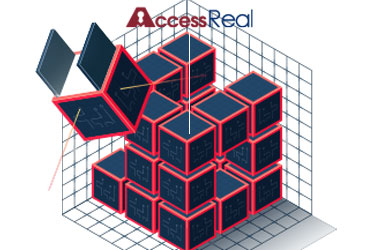 Blockchain in AccessReal
Product ownership: AccessReal's blockchain provides an official and authoritative registry, which provides data of a product from product's material information, sale and purchase of a product, and even transactions information in the second-hand market. All parties will have fully transparent information to buy/ sell at peace of mind and confidence.
Provenance information: Each product has its own story, but consumers may not know these interesting stories. One of the features is to allow a company to store the provenance information of the product in the blockchain and issue official product certificates. Consumers can understand the products they purchase, such as the source of the product, the composition of the raw materials, and so on.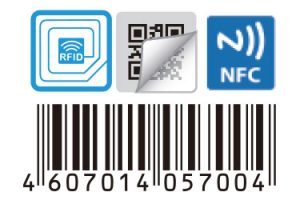 Identification Tag
Enterprise can choose to implement AccessReal on their product using either single or dual-layer identification tag type concept. Each tag type has its advantages – capable of recording the different status of the product. AccessReal supports various identification tags in the market. The following are the most popular tags being used with the solution:
Quick Response (QR) Code
Clone-Proof AR Code
Barcode Tag
Near-Field Communication (NFC) Tag
Radio-Frequency Identification (RFID) Tag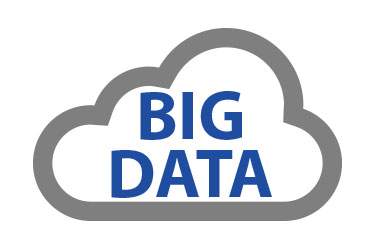 Real-time Business Data
Geographical location is automatically captured to AccessReal's secured backend system when a consumer scans the unique identification tag
Consumers' purchase habits such as when, where, what are also captured during the scanning (consumers will be alerted on the data collection when they signed up as users)
Product's identification tag scan activity (e.g., enquiry scan, authentication scan)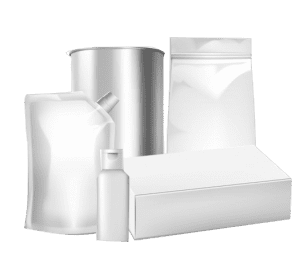 Integrates with Packaging
AccessReal's identification tags can be easily integrated with your existing product packaging. We will work with you and your packaging printer to find a suitable placement on your packaging for direct printing or alternatively, label sticker printing.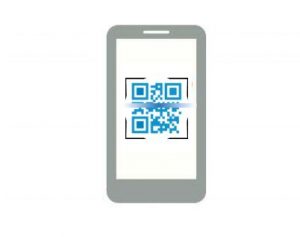 Multiple Platforms
AccessReal's identification tags can be verified by your supply chain partners and consumers using smart mobile devices.  AccessReal solution comes with a native mobile app, which supports both IOS and Android platforms. Enterprise can also opt to use a web app or social media platform such as WeChat for the product authenticity check.
Other AccessReal Features: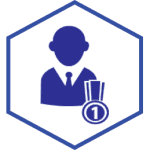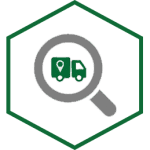 Real-Time Product Tracking